FAST Affiliated Staff and Students
---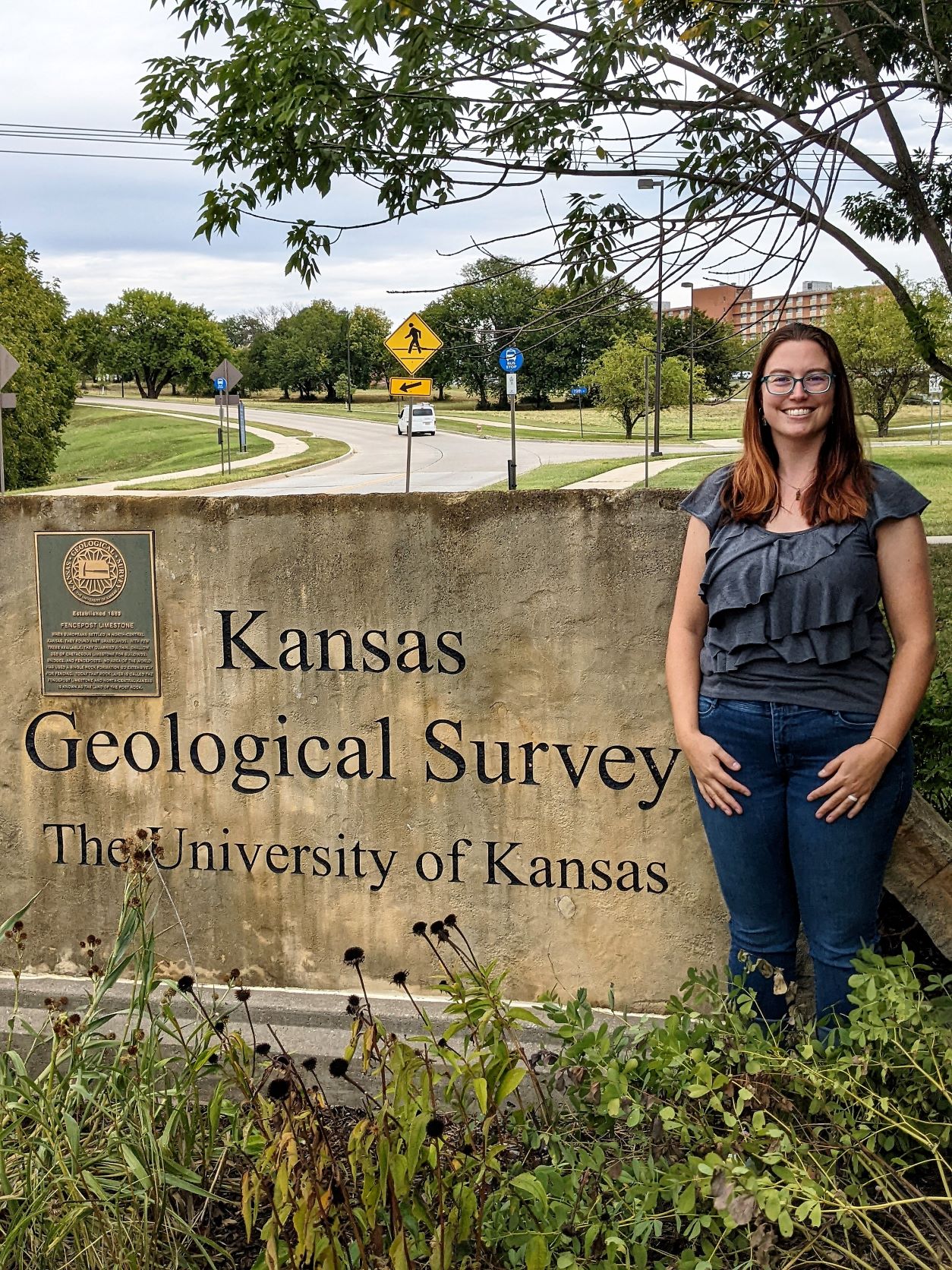 Dr. Blair Schneider
Dr. Blair Schneider is the program PI. She received her Ph.D. (2017) and M.S. degree (2012) in geology with a concentration in geophysics from the University of Kansas and her B.S. in geology with a minor in historical archeology from James Madison University in 2009. She is an associate researcher and science outreach manager at the Kansas Geological Survey. Dr. Schneider has worked at both prehistoric and historic archaeological sites across the continental United States. She has also worked with local law enforcement to assist with the location of human remains or other types of evidence.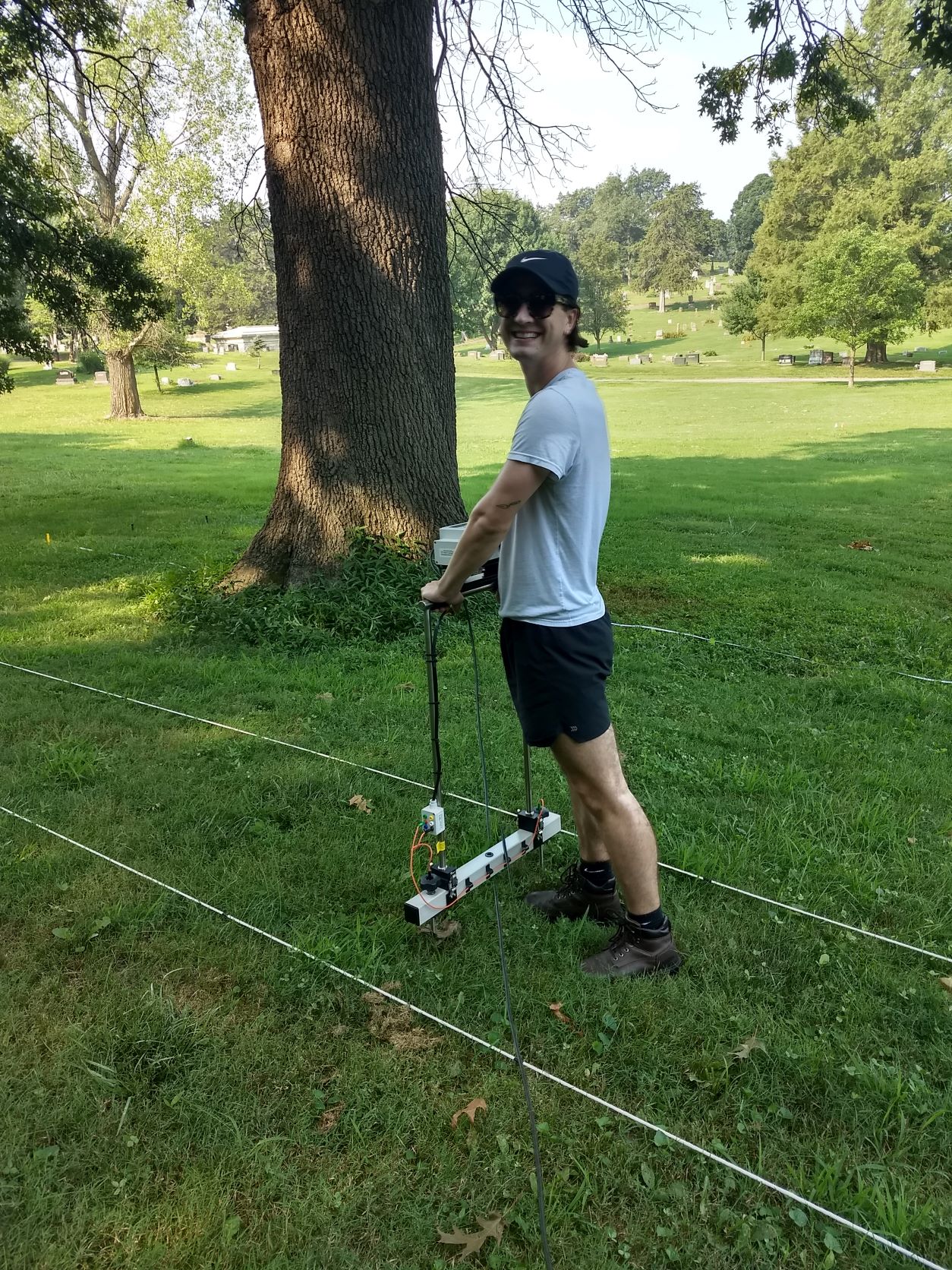 Caleb Latas
Caleb Latas is an archaeologist who focuses on using geophysical survey techniques to find unmarked graves and historical cemetery preservation. Caleb graduated from Johnson County Community College before graduating with his bachelor's in anthropology from KU in 2021 and his master's in funerary archaeology from KU in 2022. He now works as the BESST project manager at the Kansas Geological Survey.
Katie Olive
Katie Olive graduated from KU in the spring of 2022 with a major in art history and anthropology. Unveiling the past through historical research and digging in the dirt has always been a hobby of Katie's and working on archaeological sites is a dream come true. Katie is currently working on the Fort Zarah geophysical survey in Great Bend, Kansas, which is sponsored by the Kansas Historical Society.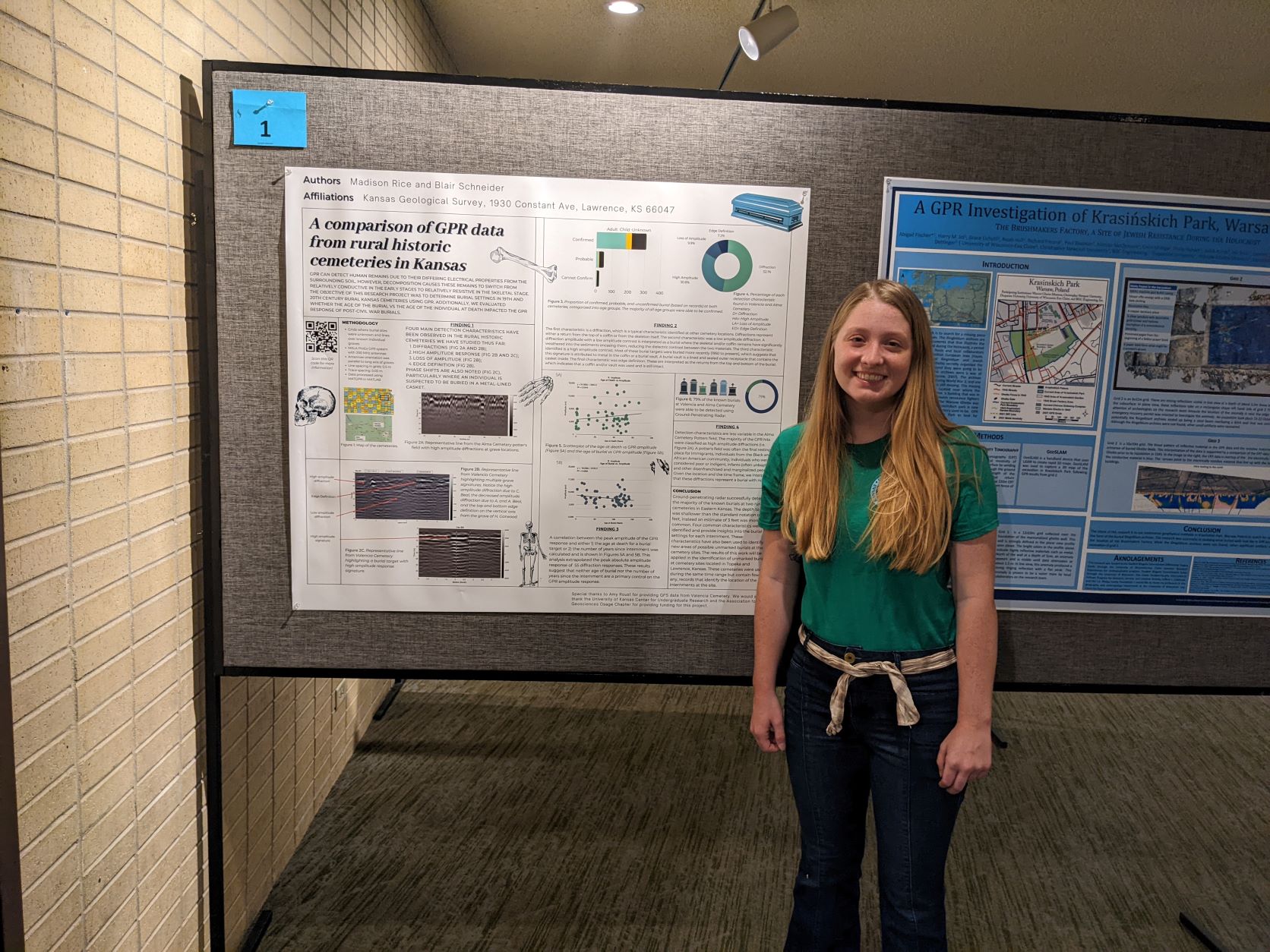 Madison Rice
Madison Rice is a senior in microbiology and anthropology from Bixby, Oklahoma. She is using ground-penetrating radar to map sections of Valencia Cemetery in Shawnee County and Alma Cemetery in Wabaunsee County that contain unmarked graves. Madison received the William W. Hambleton Student Research Award in 2022 for her research accomplishments. She was also a fall 2020 University of Kansas Undergraduate Research Award recipient and a 2021 Association for Women in Geosciences Osage Chapter Undergraduate Research Scholarship recipient.