Kansas Geological Survey
Our purpose: To conduct and provide objective and integrative geoscience research, with emphasis on energy, mineral resources, geohazards, and water resources across the state.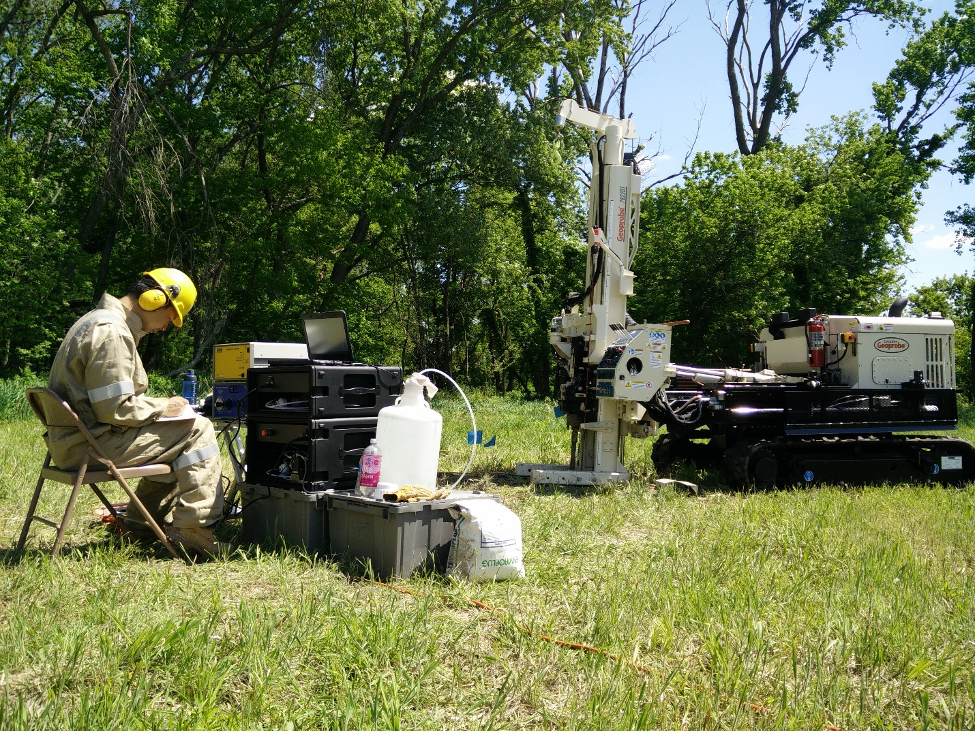 Water Resources and Geohydrology
Studying aquifers, rivers, and streams to provide a scientific foundation for water management.
Energy
Exploring oil and gas resources, carbon and hydrogen storage, and other energy initiatives.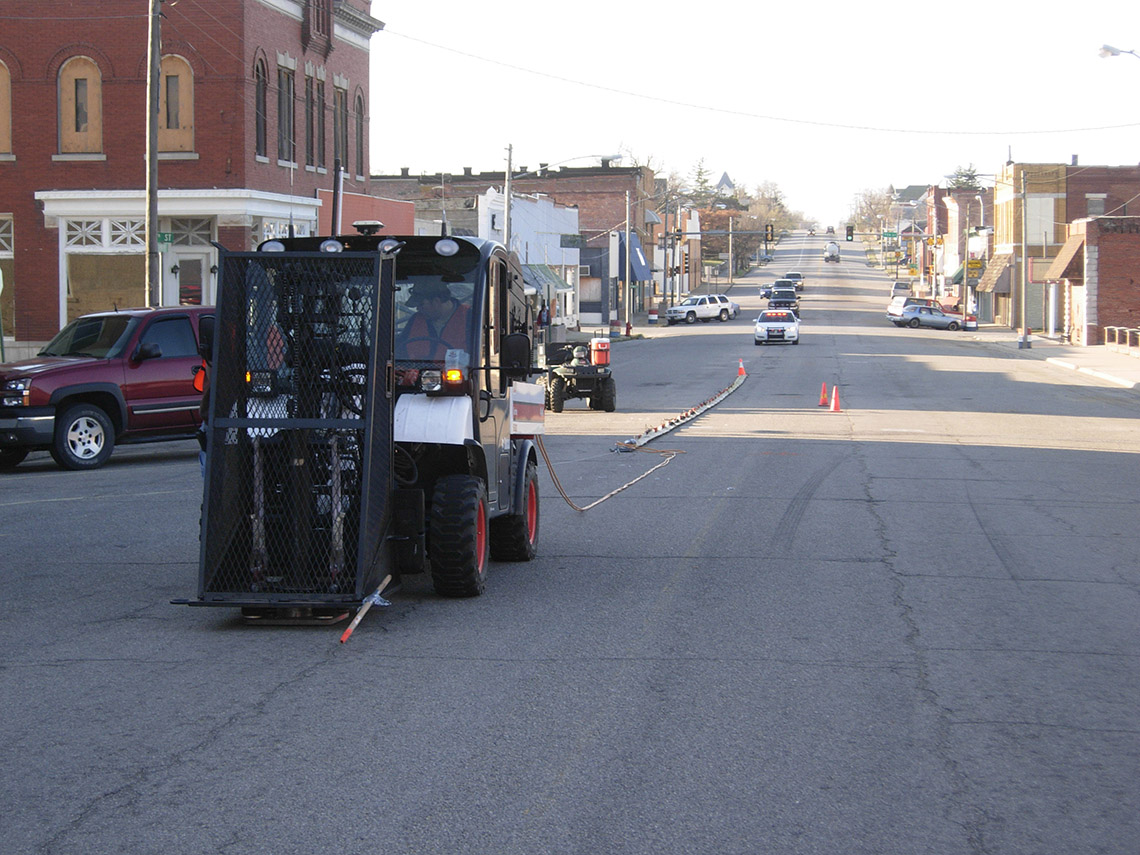 Geophysics and Hazards
Monitoring earthquakes, developing seismic techniques, and supporting field-based research.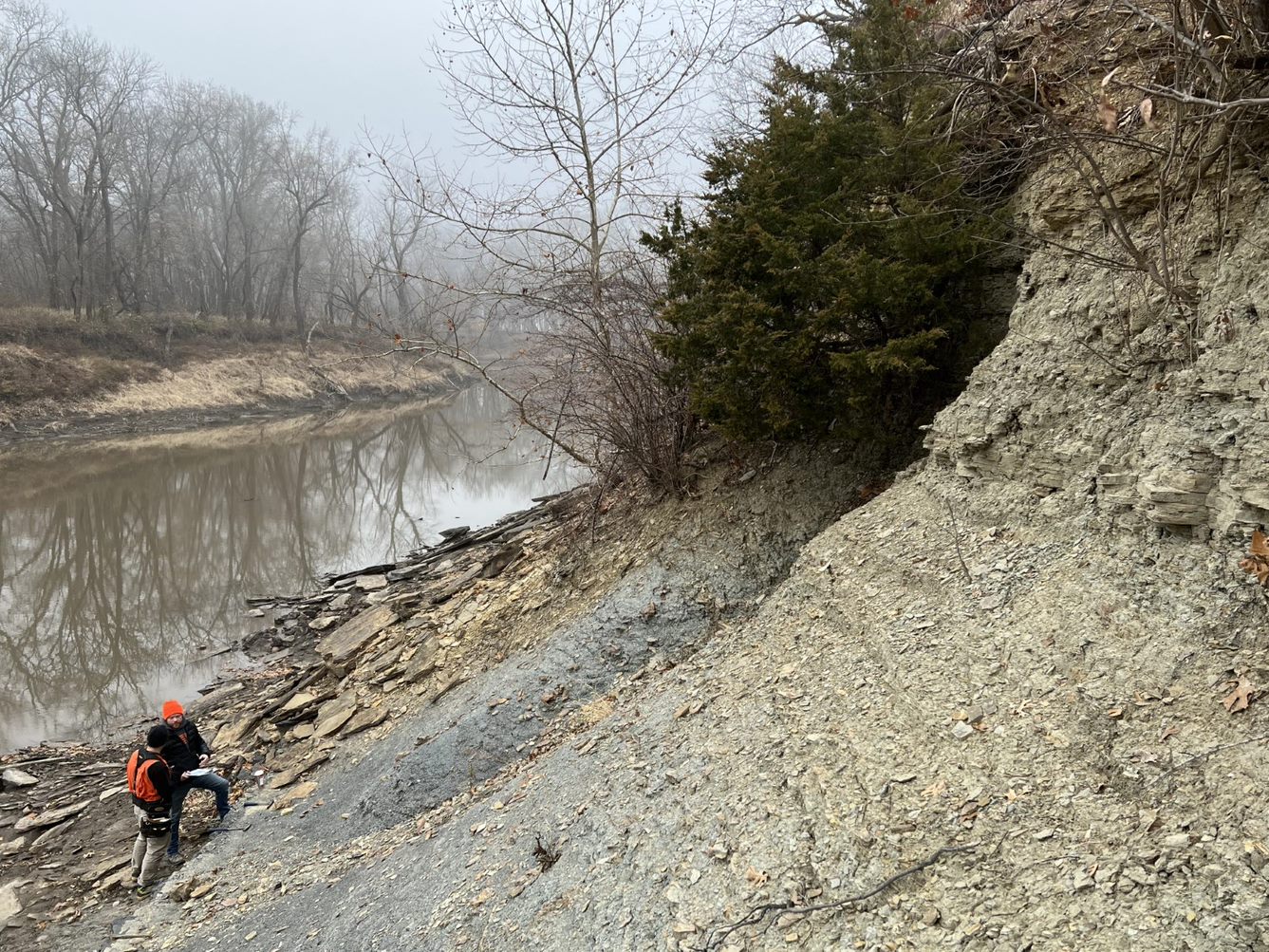 Geology and Mineral Resources
Studying and mapping the geologic resources of the state.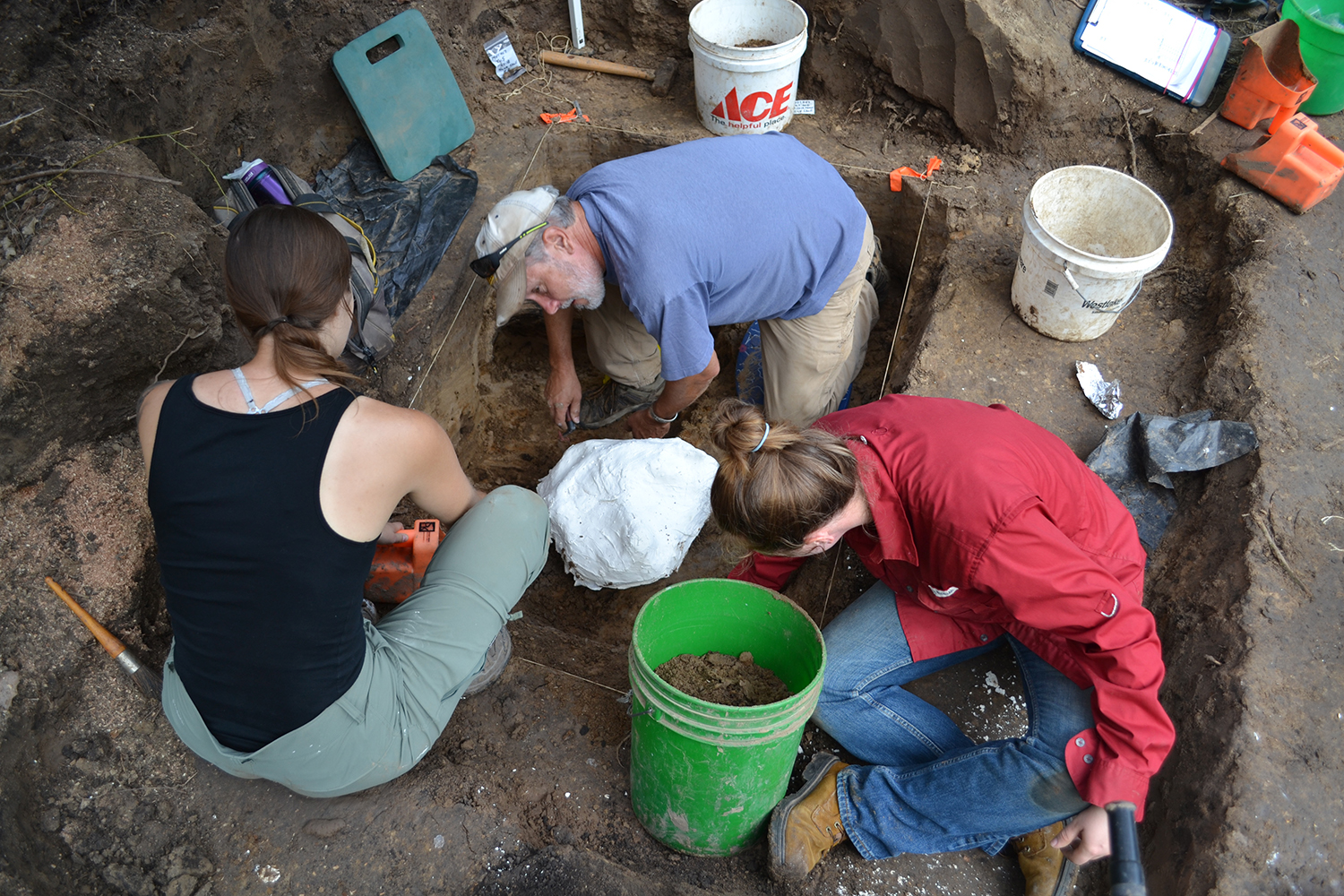 Geoarchaeology
Searching for evidence of the earliest people to inhabit the Central Great Plains.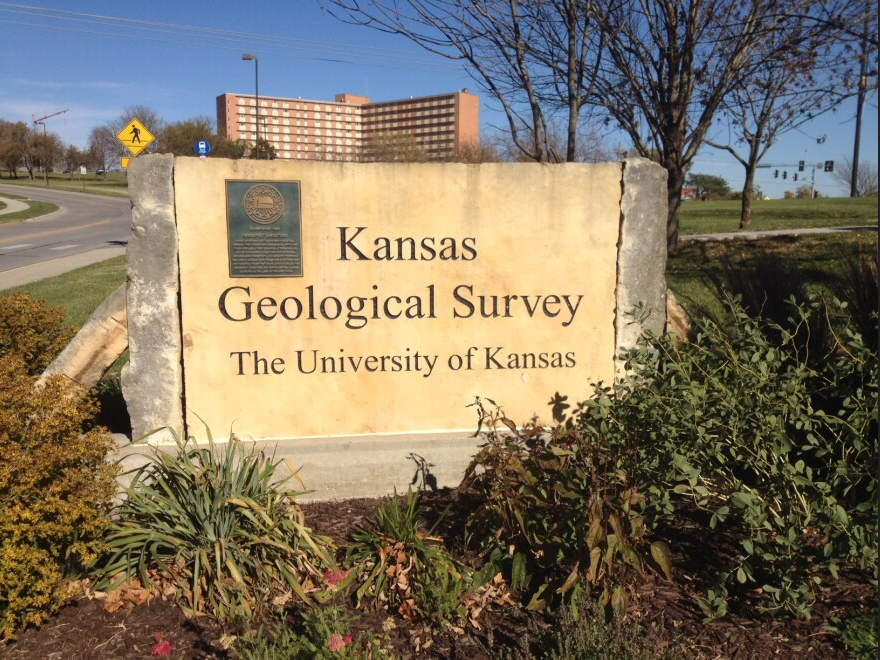 About the KGS
Our mission, positions available, advisory committees, and frequently asked questions.

Outreach, Education, and Publications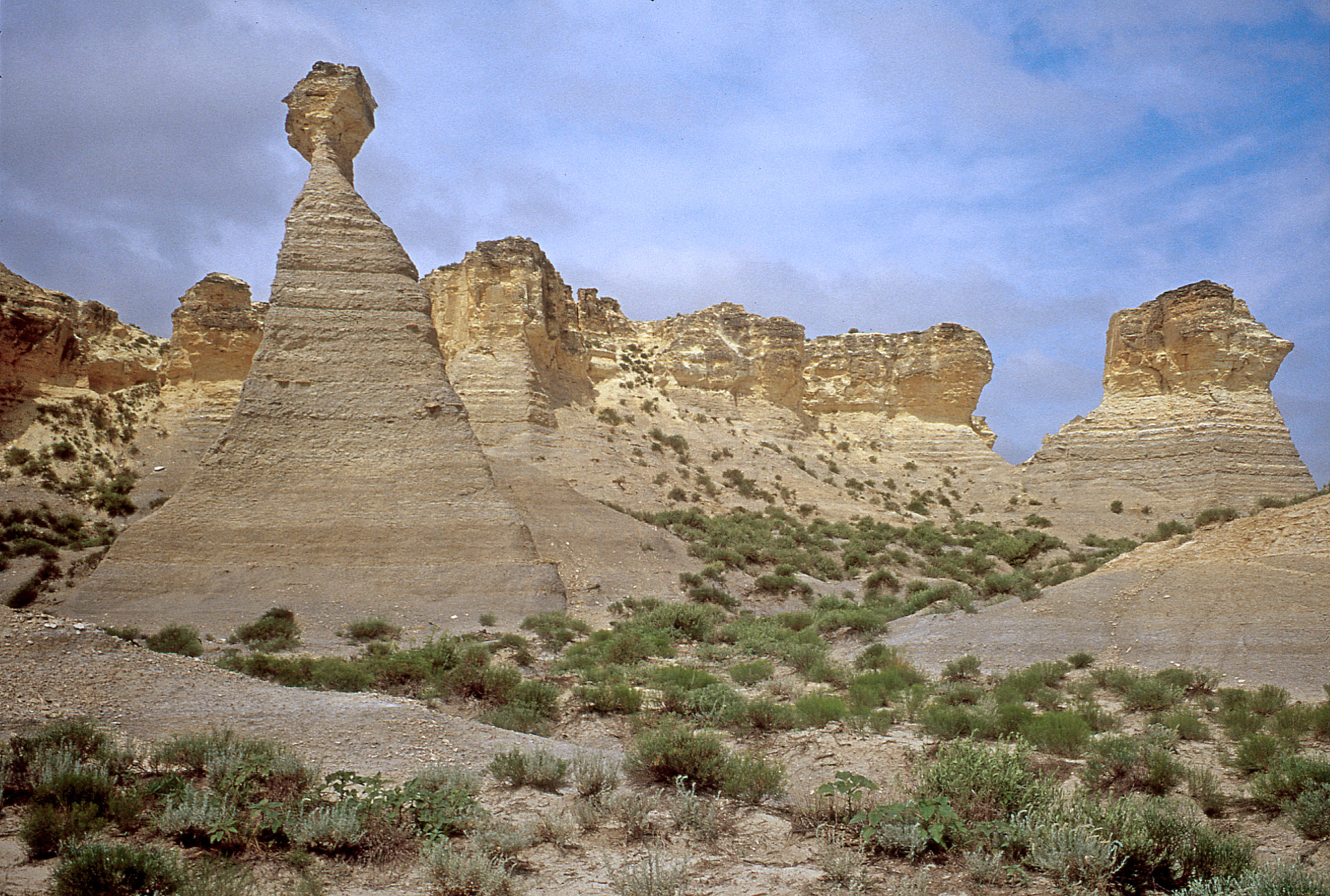 Educational Resources
Learn about the geology of Kansas featuring geologic sites, classroom activities, and more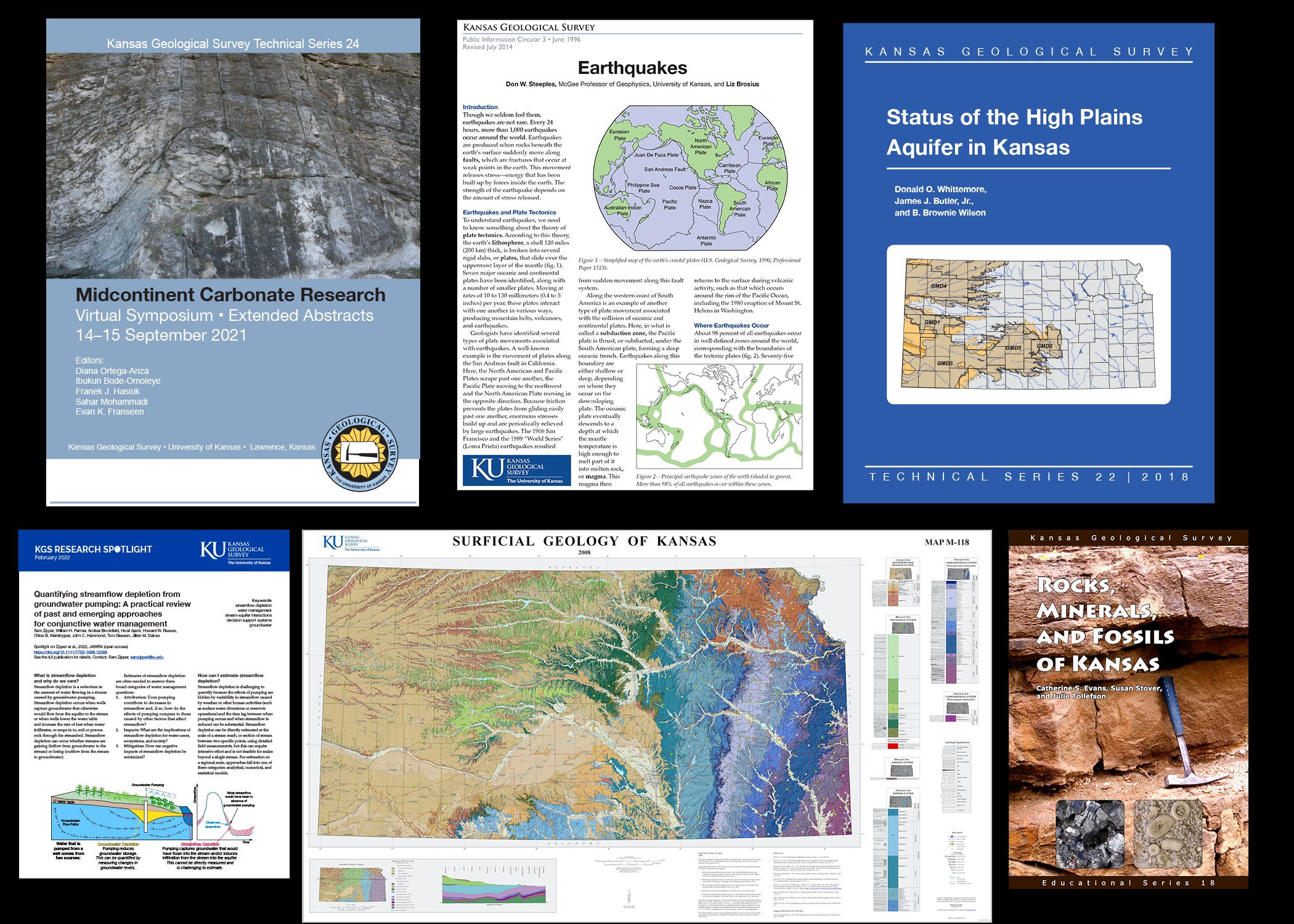 Publications
Books and maps on the geology, minerals, and natural resources of the state.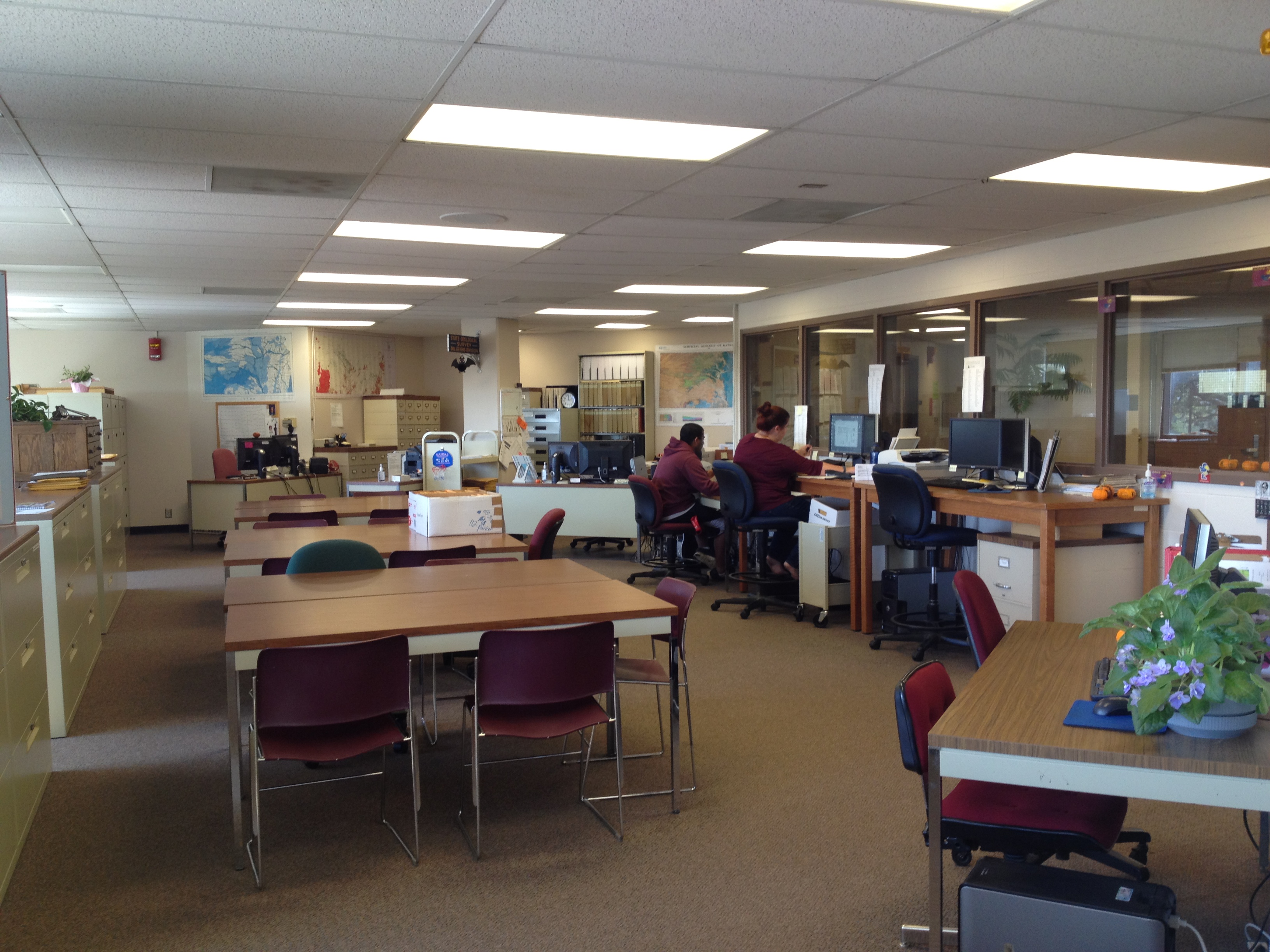 Archives and Libraries
Kansas Geologic Sample Repository, Data Resources Library, and KGS Drill Core Library.
November 30: Rocks N Rolls Colloquium
Join us at noon in Hambleton Auditorium at the KGS for this presentation by Sarah Morton, geophysicist for the Bureau of Reclamation and a KGS/KU Alum.