Public Information Circulars
Our nontechnical Public Information Circular series covers a variety of popular and timely issues related to the geology and natural resources of Kansas. Free print copies are available, though we may charge a nominal fee for large quantities of a single title.
Fossils
From shell fragments in a chunk of gravel to spectacular specimens in museum displays, Kansas fossils contain important evidence about the history of life on earth.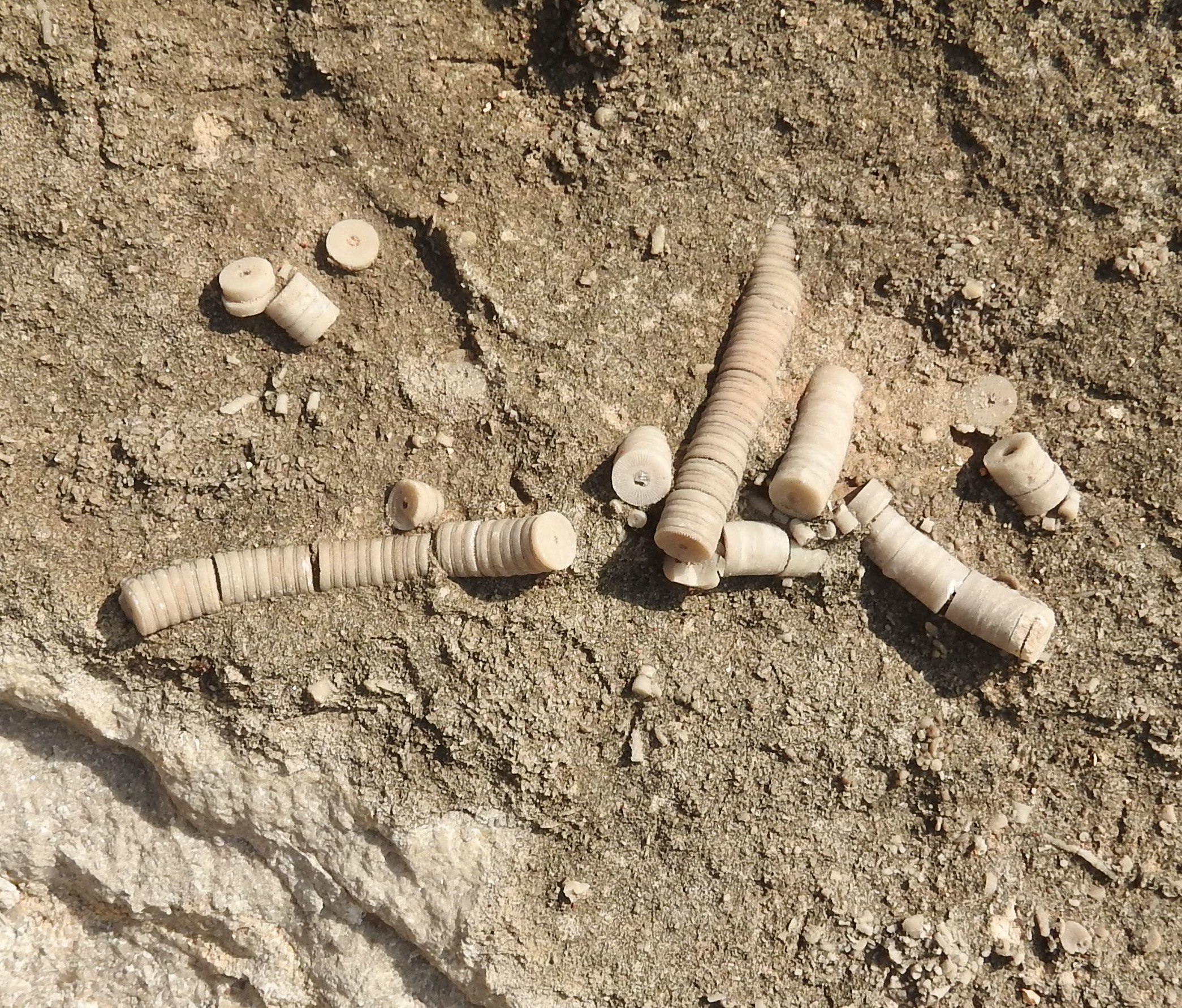 Earthquakes
Though we seldom feel them, earthquakes are not rare. Every 24 hours, more than 1,000 earthquakes occur around the world. KGS scientists employ a variety of methods to study earthquake activity in Kansas.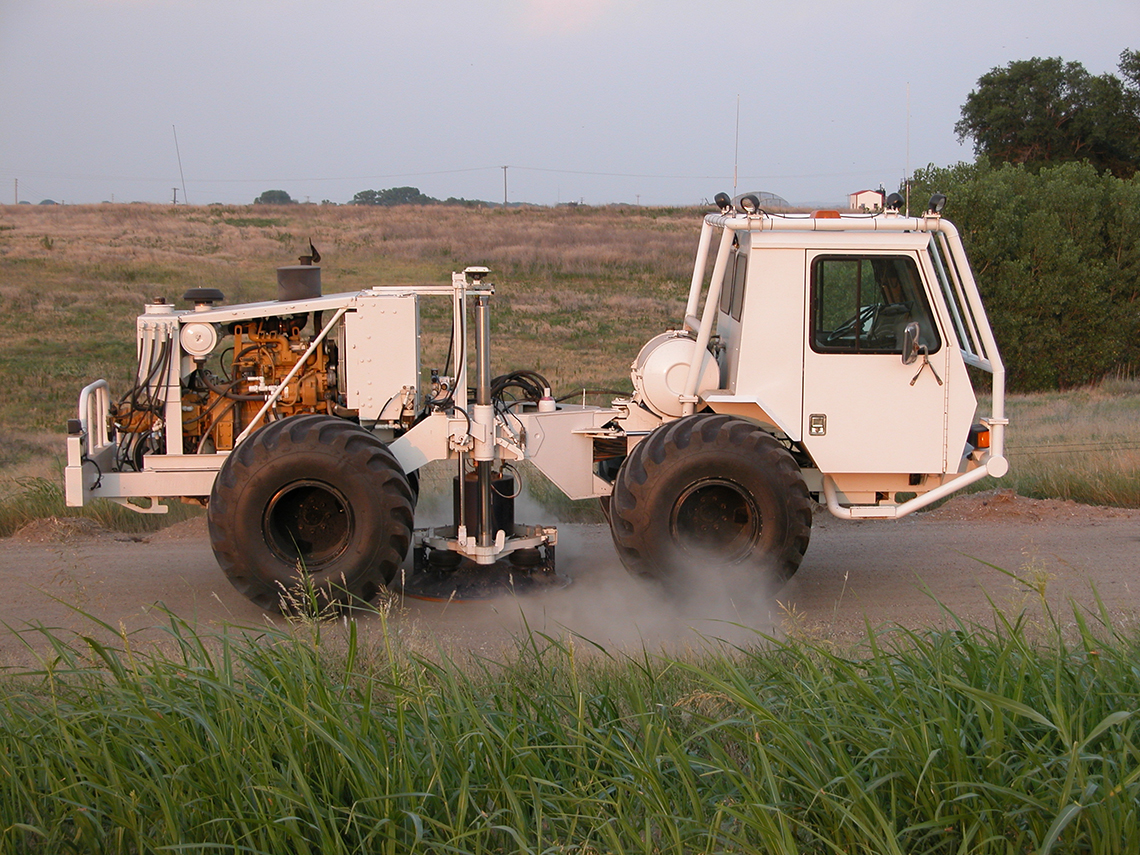 Rocks and Minerals
Kansas has an amazing history recorded in its rocks, minerals, and fossils. Each rock layer, mineral, and fossil provides clues to past environments — seas, swamps, forests, grasslands, and glaciers — that covered all or part of the state at one time or another.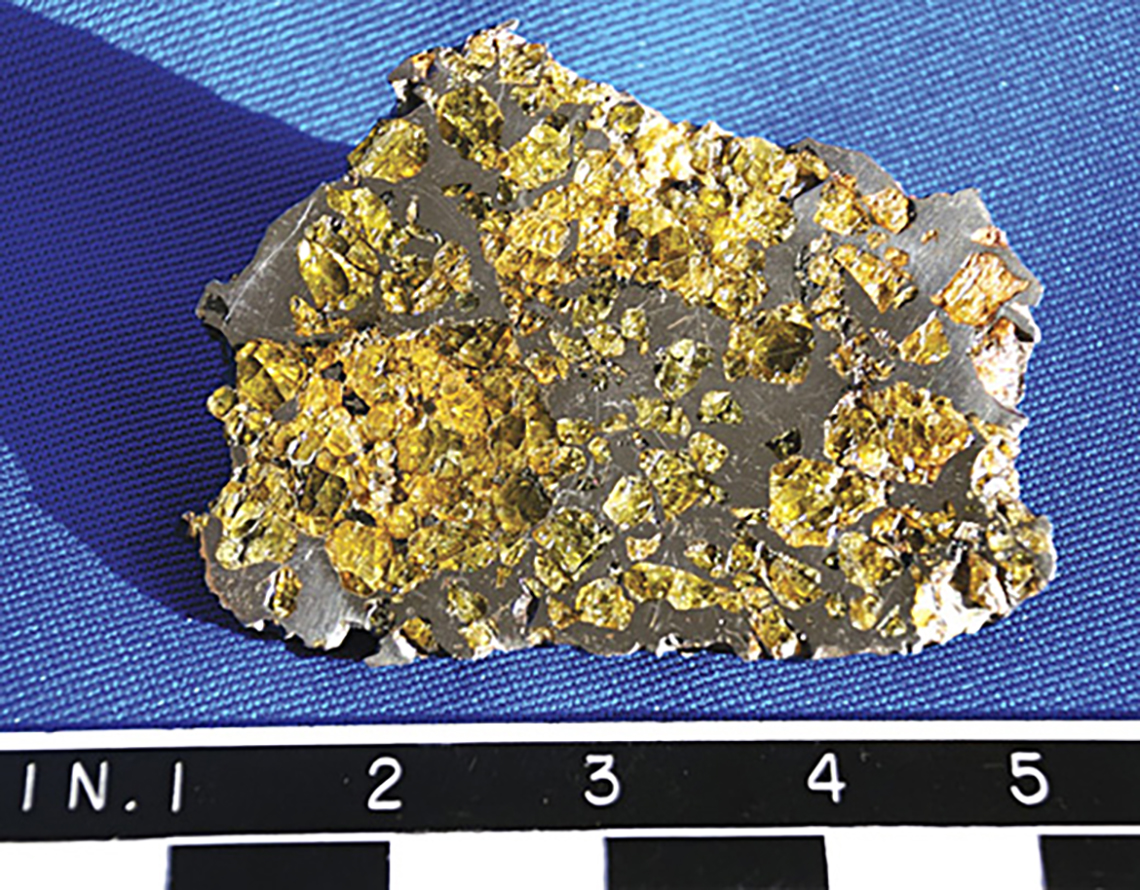 Hazards
KGS scientists have an important role in investigating and distributing accurate information about geologic processes and human activities that alter the environment. Landslides, though not common in Kansas, are potentially serious. Radon gas, a carcinogen, comes from the breakdown of naturally occurring uranium found in soil, rocks, and groundwater.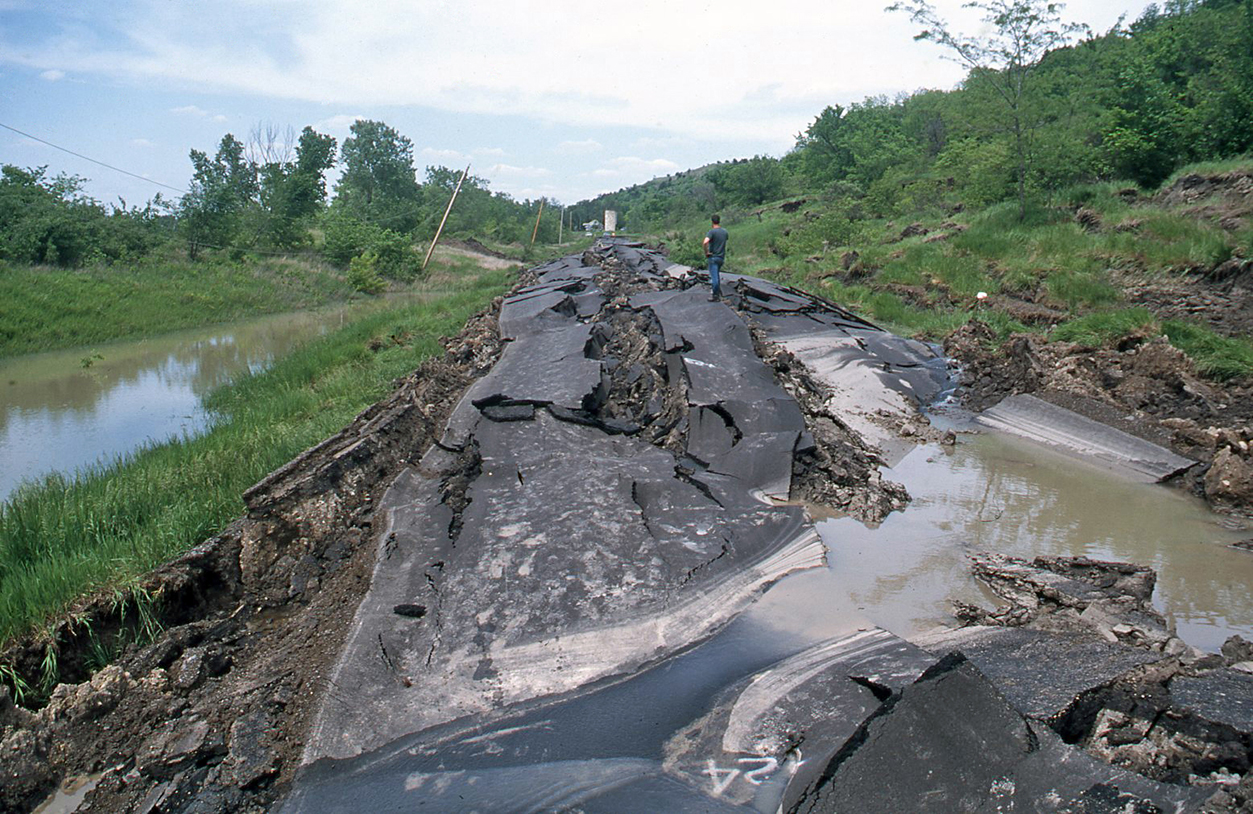 Oil & Gas
The KGS is a repository for many types of data obtained in the process of petroleum exploration and production. Our collections include drill cuttings and cores from thousands of wells, well logs obtained from boreholes, and voluminous other data accumulated through more than 100 years of drilling. KGS researchers evaluate and interpret data and publish information for the public.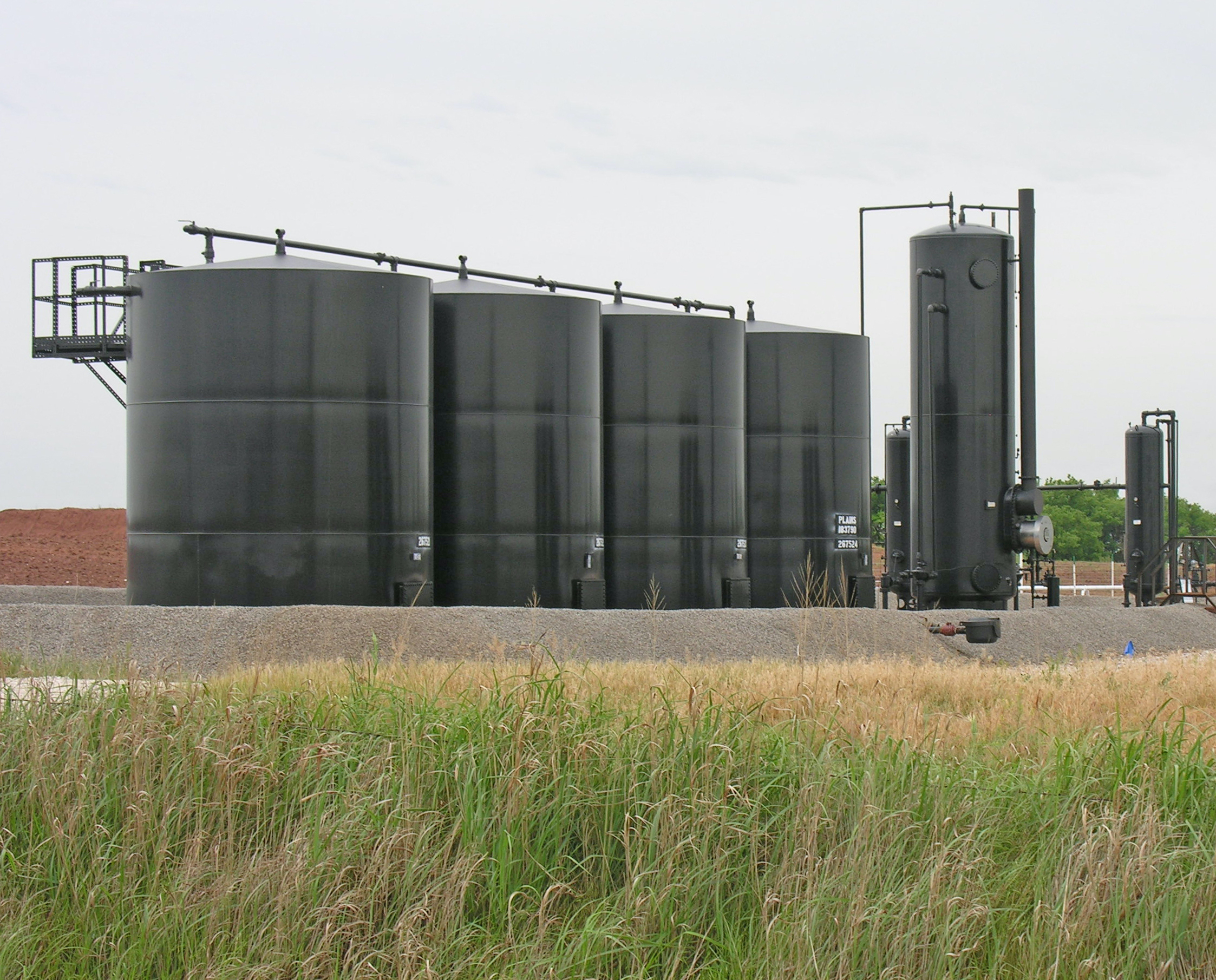 Industry & the Environment
KGS research and data help individuals and industry make informed decisions about difficult issues and explore practical ways to manage some of today's greatest challenges.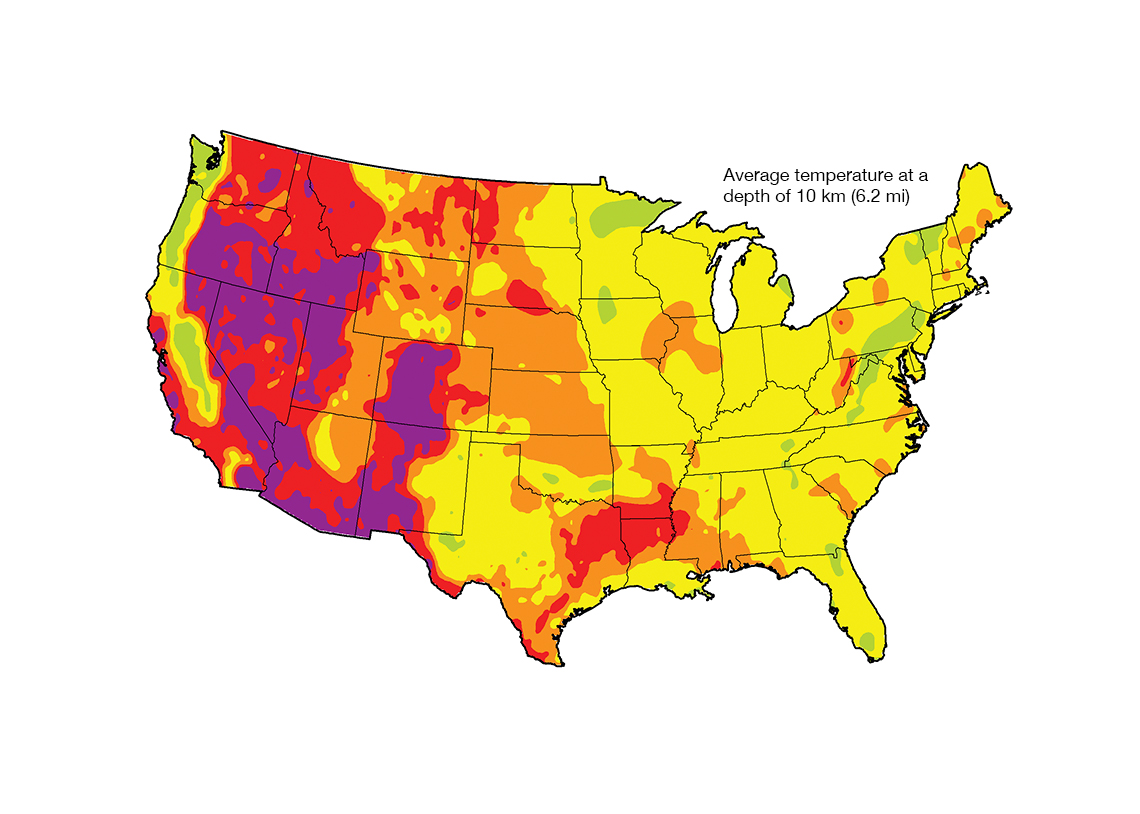 Climate and the Environment
Kansas was once literally on the forefront of climate change when a continental ice sheet extended into the northeast corner of the state 700,000 years ago. More recently, drought remains a costly threat both environmentally and economically.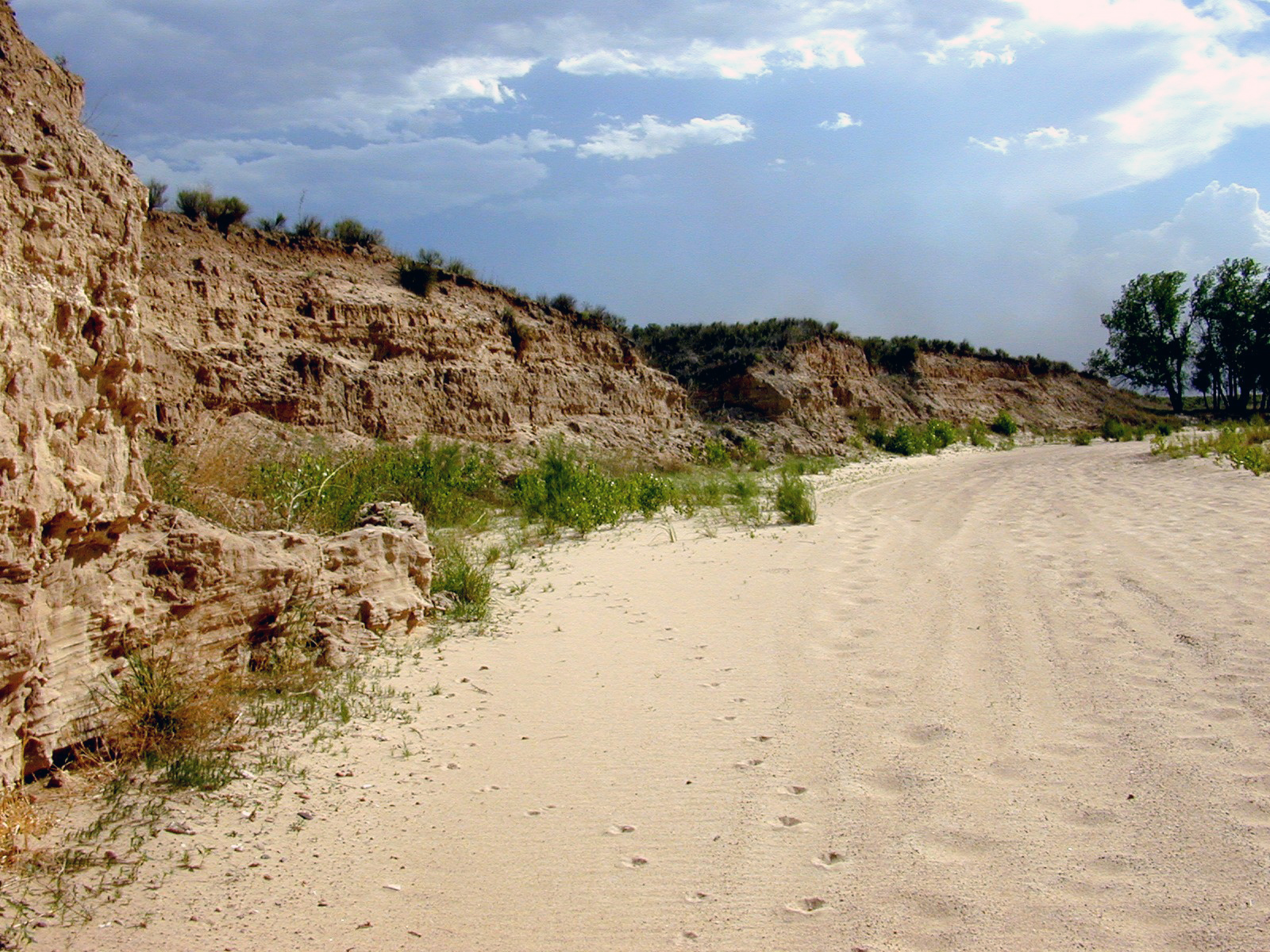 Aquifers
A number of aquifers underlie the state from east to west, but none are as widespread or used as extensively as the expansive High Plains aquifer, which supplies 70% to 80% of the water used by Kansans each day.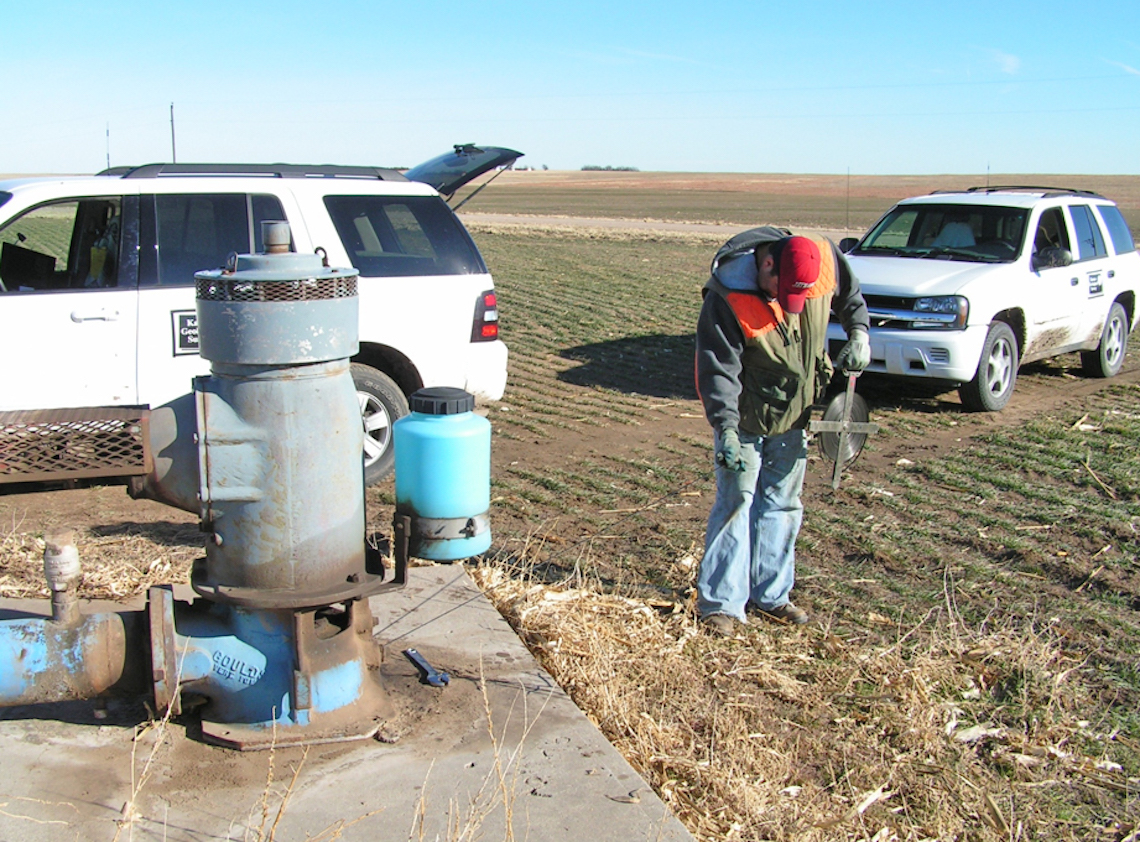 Groundwater
The Kansas Geological Survey does extensive research concerning water resources, particularly groundwater — water stored in subsurface layers of rock and sediment.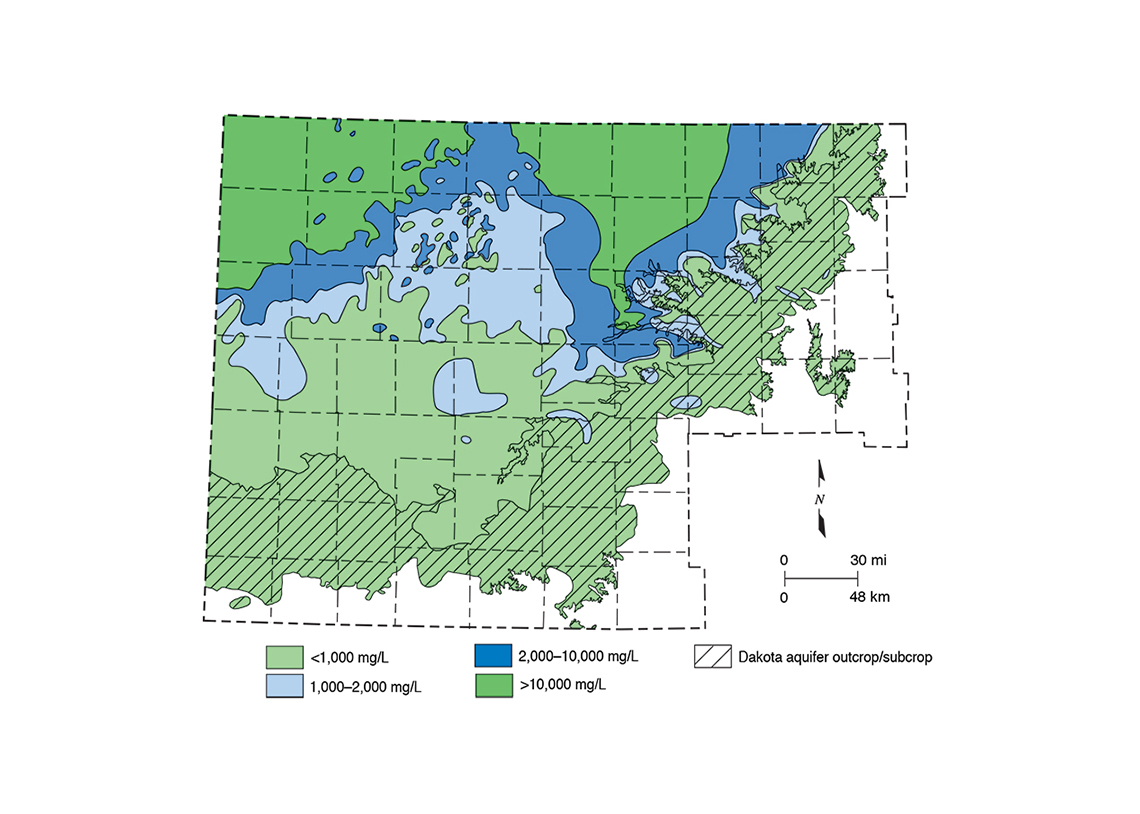 Surface Water
Surface water—in lakes, rivers, creeks, ponds, and playas and other wetlands—is our most visible source of freshwater, but it makes up just one-fifteenth of the 1 percent of useable freshwater on Earth. Surface water is more abundant in the eastern part of Kansas, where higher annual precipitation replenishes rivers, lakes, and wetlands on a fairly regular basis.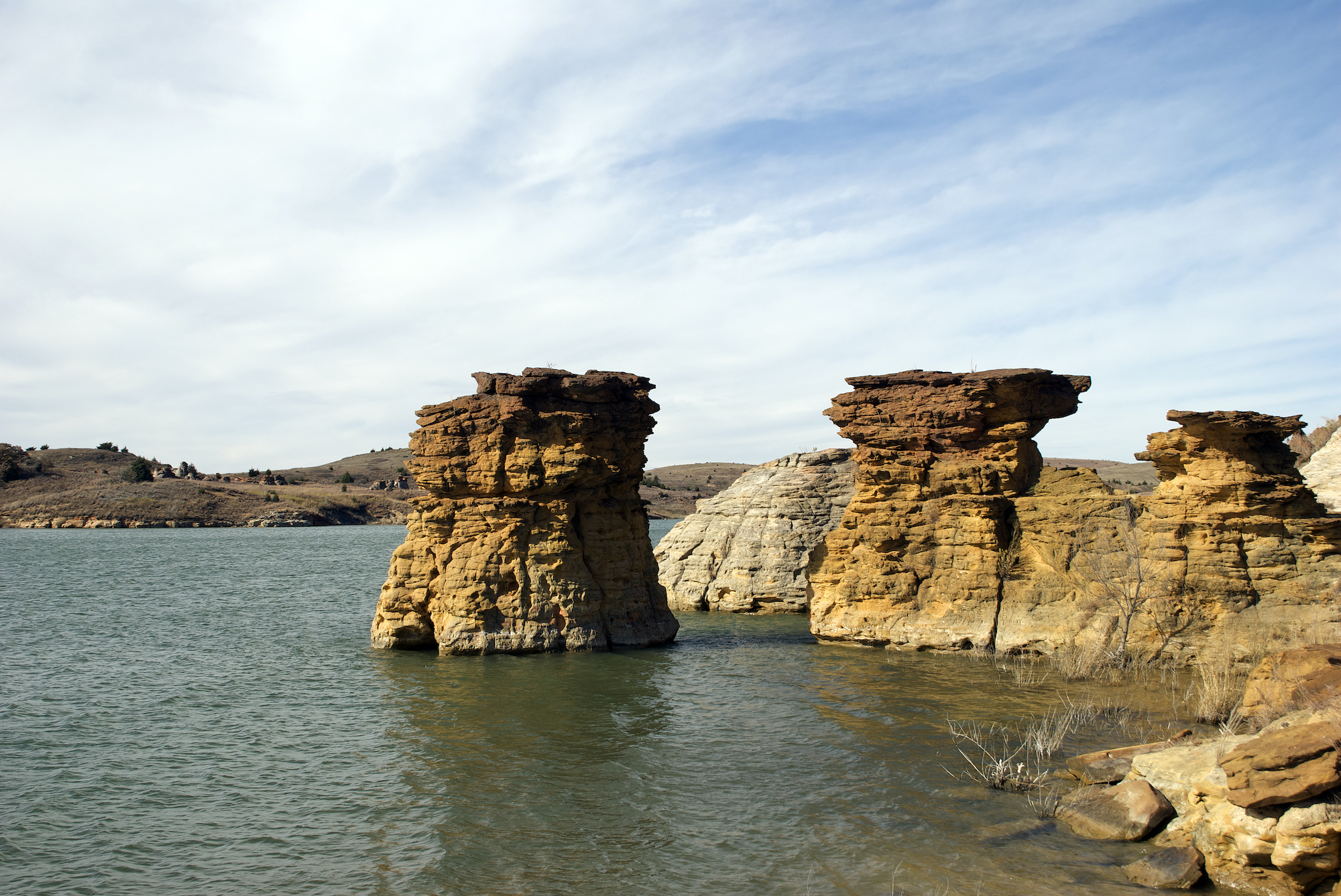 Public Resources
The KGS collects and disseminates information and tools to help Kansans understand and use the state's natural resources.